Mammography is a low-dose x-ray examination of the breasts. ...
The advantages of ultrasound testing are manifold compared to ...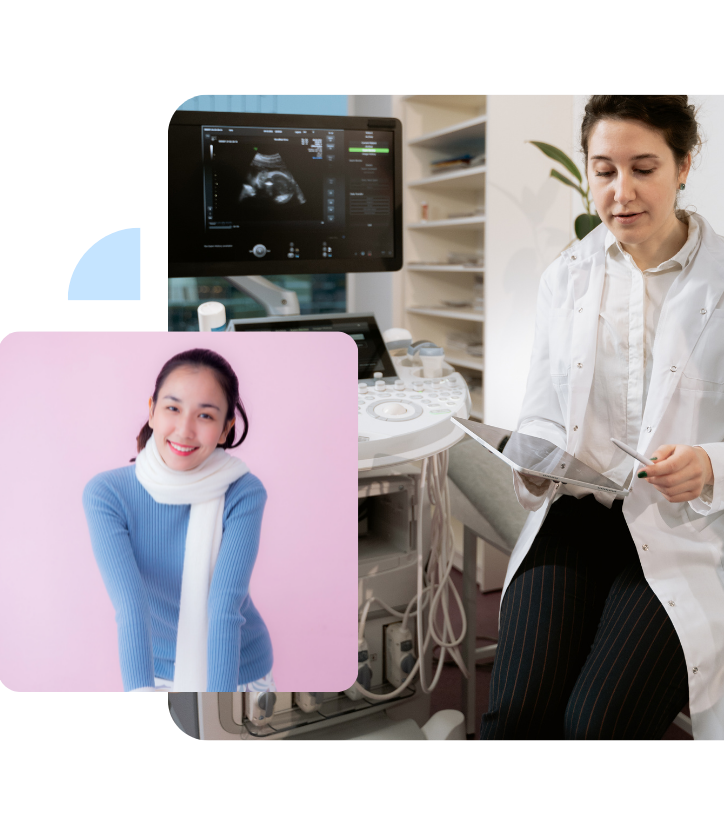 Danforth Main top class diagnostic services in a comfortable and convenient community setting, right in the heart of GTA. We are easily accessible by public transit. Whether you are a patient who resides or works in the area or are a medical professional in search for a reliable Ultrasound Clinic, We welcome your appointments and referrals. We use only the most advanced ultrasound machines. Our staff and technologists are highly trained and devoted to nothing but excellence.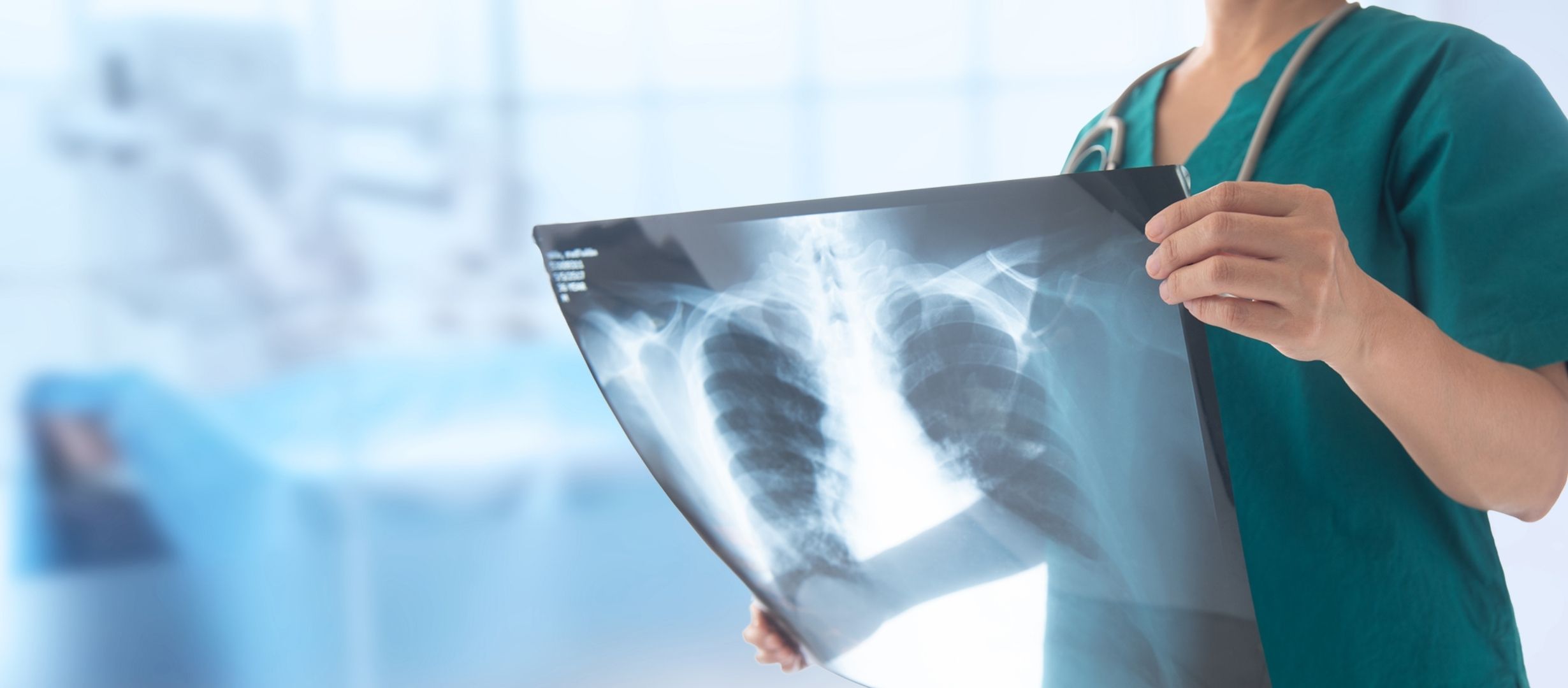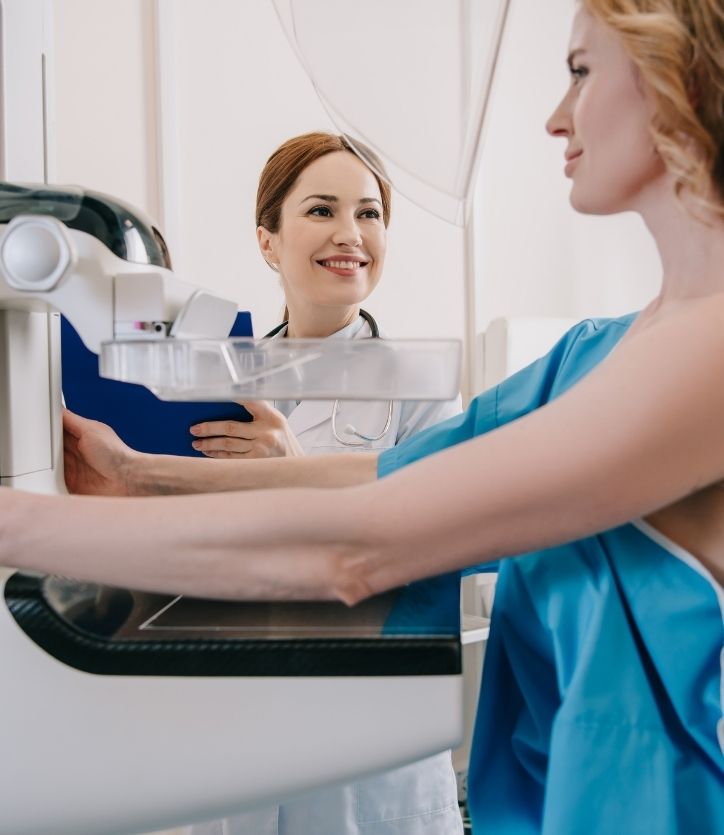 FAST REPORTING TIME
We accept requisitions from all doctors in Ontario. Reports are sent to your doctor in 24 hours. Urgent reporting is within the same day of exam. Exceptional quality of ultrasound scans.
Over 25 years of experienced technologists and radiologists serving greater Toronto area. Serving Toronto Scarborough Markham Pickering Ajax Whitby to Mississauga Brampton and Milton We do all ultrasound and x-ray including musculoskeletal , joints , tendons ,muscles.
PROFESSIONAL IMAGING
Danforth Main Ultrasound + X-Ray provides a patient-centric, quality care level of medical imaging services to help referring physicians deliver the best possible treatment and patient care.
Our radiologists pride themselves on providing responsive service to our referring physicians. Reports are generated as soon as images are read. All reports are available 24/7 to referring physicians. We accept all Doctor requisitions.